Waxing
Premium European Waxing Services
Hair Removal in Fort Lauderdale
At Body by Corium, we use high-quality French wax to remove hair from all over the body, including the legs, eyebrows, lips, and more. Our wax includes only the finest ingredients, and is suitable for all skin types. We heat our wax to a low temperature to ensure that the waxing process is as painless as possible. Book an appointment now!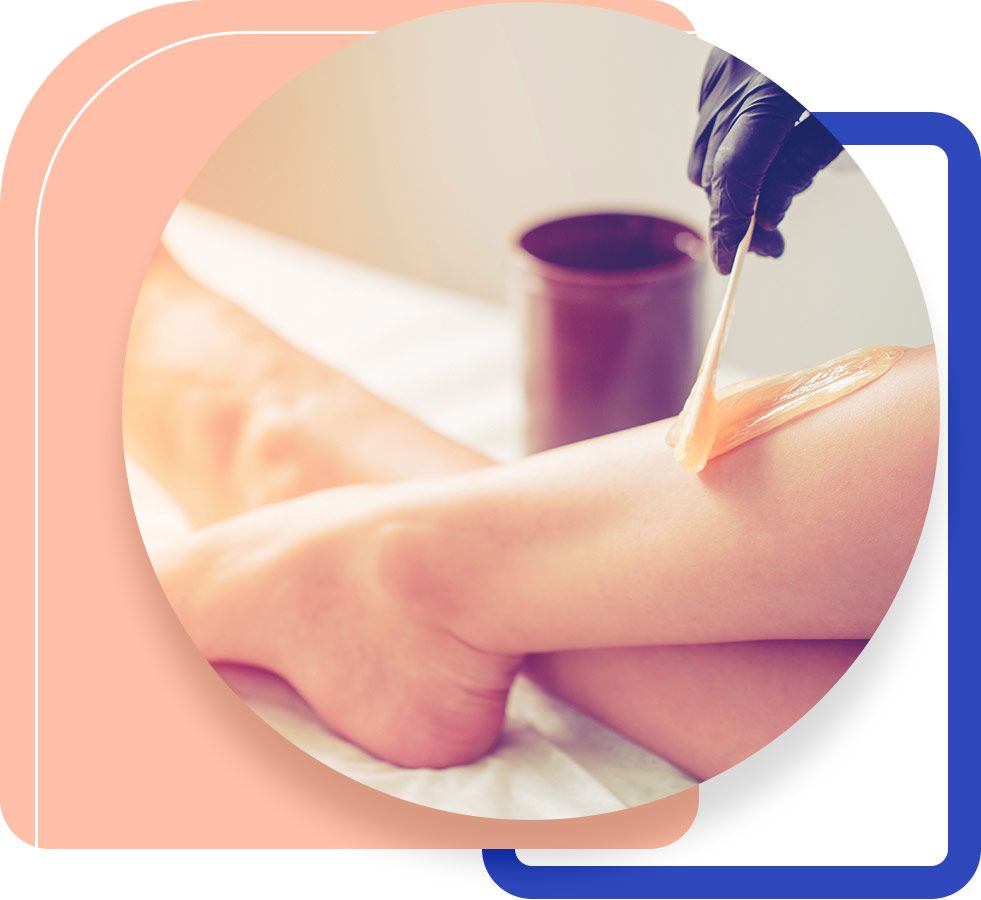 Benefits of waxing for hair removal:
Improved skin texture
Less regrowth between appointments
Hair grows back progressively finer and sparser
Provides gentle exfoliation
Low risk of allergies or irritation
No nicks or cuts
Less chance of ingrown hairs
Enjoy the attention of a professional aesthetician
Waxing is a long-lasting, affordable method for removing unwanted hair from different areas of the body. During a waxing session at Body by Corium, one of our trained estheticians will lather the root of your hair follicles with hot wax, cover the wax with a cloth or paper strip, then quickly remove it. New hair will typically not grow back in the waxed area for two to eight weeks, although some people will start to see regrowth sooner, depending on their hair type. Waxing is a great hair removal method for people with sensitive skin, as it causes minimal irritation.
Unlike sugaring, which is typically used for removing fine hairs, waxing is ideal for removing thicker hair or large volumes of hair. It is a long-lasting method, since it removes the hair by the actual root, rather than other hair removal methods such as depilatory cream or shaving, which remove hairs at the surface only. With these methods, hair reappears within a few days, rather than the weeks or even months that waxing affords. In addition, areas that are repeatedly waxed over long periods of time often exhibit softer regrowth.
At Body by Corium, our trained estheticians used time-honored European waxing methods to remove hair as effectively and painlessly as possible, leaving you with smoother, more youthful-looking skin.
Our Waxing Services
At Body by Corium, we offer a variety of waxing services, including:
Eyebrows (includes trimming and shaping) - $16.00
Full Back (includes shoulders) - $61.00
Contact Us
We would love to hear from you!