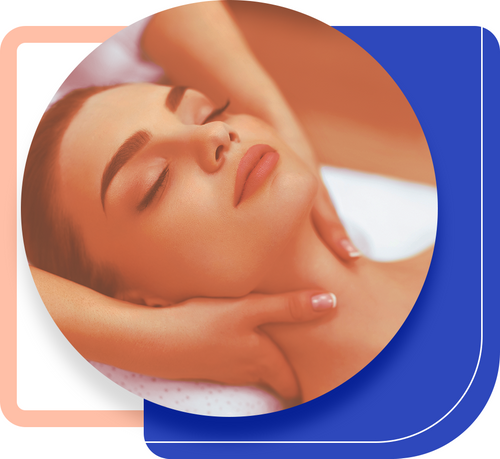 Advanced Exfoliation - Hydrating
This facial peel treatment hydrates and soothes moisture-starved skin by using a combination of steam, hydro-exfoliation, blackhead extraction, high frequency, oil, and vacuum therapy.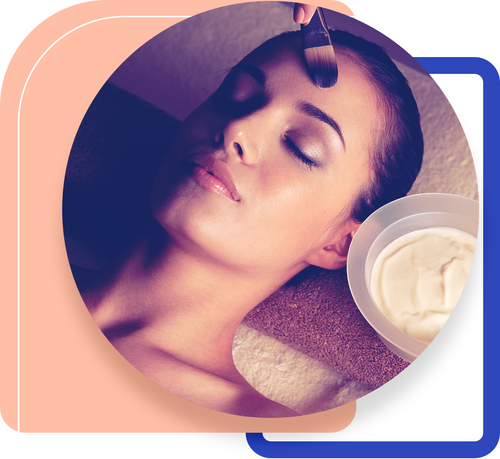 Facials - Facial With Extractions
Our facials with extractions are an excellent option for those looking to balance skin tone and decongest. These treatments use a combination of steam, blackhead extractions, high frequency, oil, and vacuum therapy.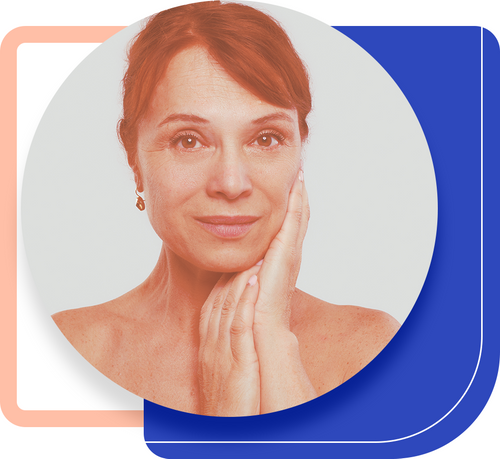 Radio-frequency skin tightening Full Facial
Radio-frequency skin-tightening is an aesthetic technique that uses radio-frequency (RF) energy to heat tissue and stimulate subdermal collagen production in order to reduce the appearance of fine lines and loose skin. Our Radio-Frequency Skin-Tightening Full Facial induces tissue remodeling, as well as the production of new collagen and elastin. This treatment uses steam, extractions, radio-frequency, and massage.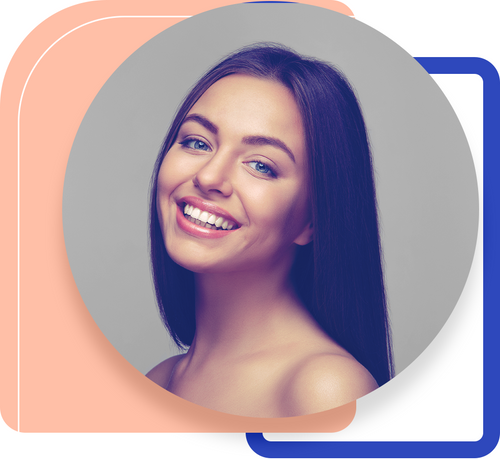 Flash Facial - Radiofrequency
Get in and out in no time with a flash facial, involving 30 minutes of radio-frequency.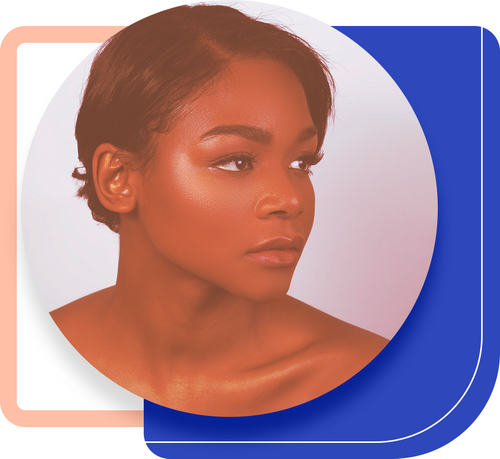 Vacuum Therapy Facial
Vacuum therapy gently promotes lymphatic drainage and blood flow circulation. Our Vacuum Therapy Facial includes steam, ultrasonic exfoliation, and extractions. This treatment is perfect for dull, tired skin.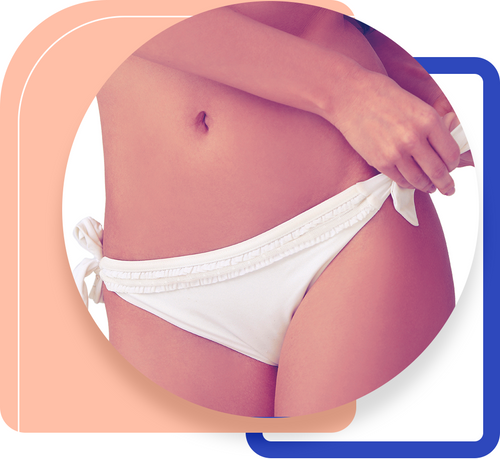 VajaFacial
The Vajafacial is a facial for your bikini area that can help you resolve ingrown hairs and razor bumps.This treatment includes exfoliation, steam, extraction of ingrown hairs, and a mask for ingrown hairs.