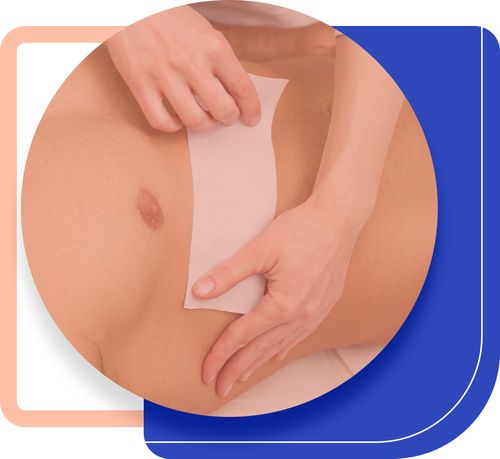 Male Waxing
Our waxing services for men use premium, all-natural European wax to remove unwanted hair from the pubic region and/or upper body. From the crease only to a full "manzilian," our estheticians can help tame your undergrowth and leave you with smooth, scintillating skin.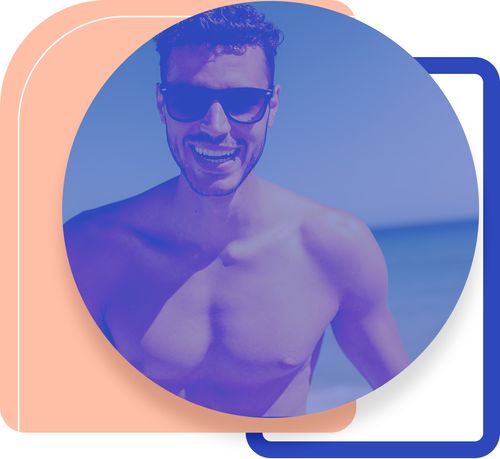 Male Shaving
Remove unwanted hair from your arms, chest, back, legs, and/or pubic region with our professional male shaving services. We apply nourishing shaving cream to the targeted area and use a new, high-quality razor every time to ensure your comfort and safety.
Male Trimming
For a more natural-looking manscape, we offer trimming services for the back, chest, arms, legs and/or pubic region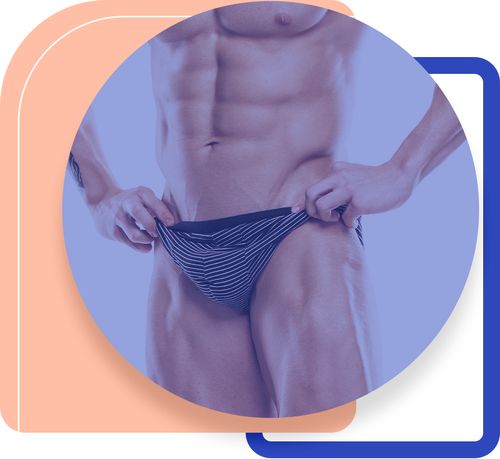 Manzilian Facial
This treatment is a facial for the pubic region to help treat ingrown hair and razor bumps. It includes exfoliation, steam, extraction of ingrown hairs, and a mask for ingrown hairs.