Who We Are
Body by Corium is a skincare studio providing facials, body treatments, sugaring, and European waxing hair removal to the Fort Lauderdale area. At Body by Corium,we offer a unique fusion of natural formulas, touch, and technology.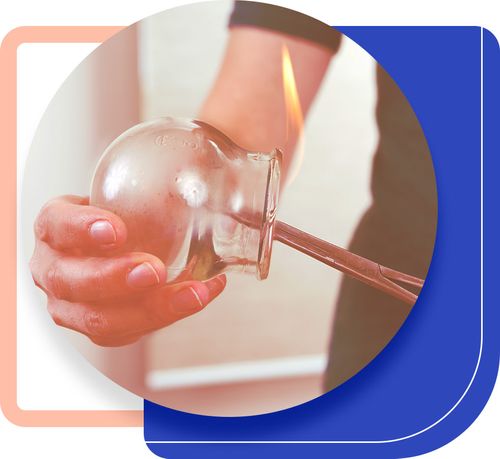 Why Choose Us
Our facials combine essential oils, conductive gels, extractions, and massage, in combination with technology like ultrasonic, steam, radiofrequency, and vacuum therapy to smooth, brighten, and purify your skin.
Our body treatments focus on non-invasive cellulite reduction. We use a combination of products and techniques, including essential oils, vacuum therapy, radiofrequency, pressotherapy, and infrared to promote tissue metabolism, minimize the appearance of cellulite, tighten skin, strengthen elasticity, and dissolve fat.
Our sugaring and waxing hair removal service uses a combination of sugar paste with aloe vera to remove fine to medium hair, and European wax to remove thicker hair. Our team has more than a decade of experience in hair removal, and the gentle touch necessary to provide you with a very comfortable experience.